FROM PARIS-SÃO PAULO-LOS ANGELES GET THE FIGHTING SPIRIT
PRETORIAN BRAND
We are a legion of people, men and women, who have in our DNA the fighting spirt.
We are determined and strong willed.
We believe that through grit, perseverance and hard training we can achieve our dreams.
The harder the challenge the more resilient we become, because we believe in our Pretorianspirit and we never ever give up.
We believe in the strenght of determination of all races, bodies, ethnicities social classes and cultures.
INCLUSION & DETERMINATIONS IS OUR PHILOSOPHY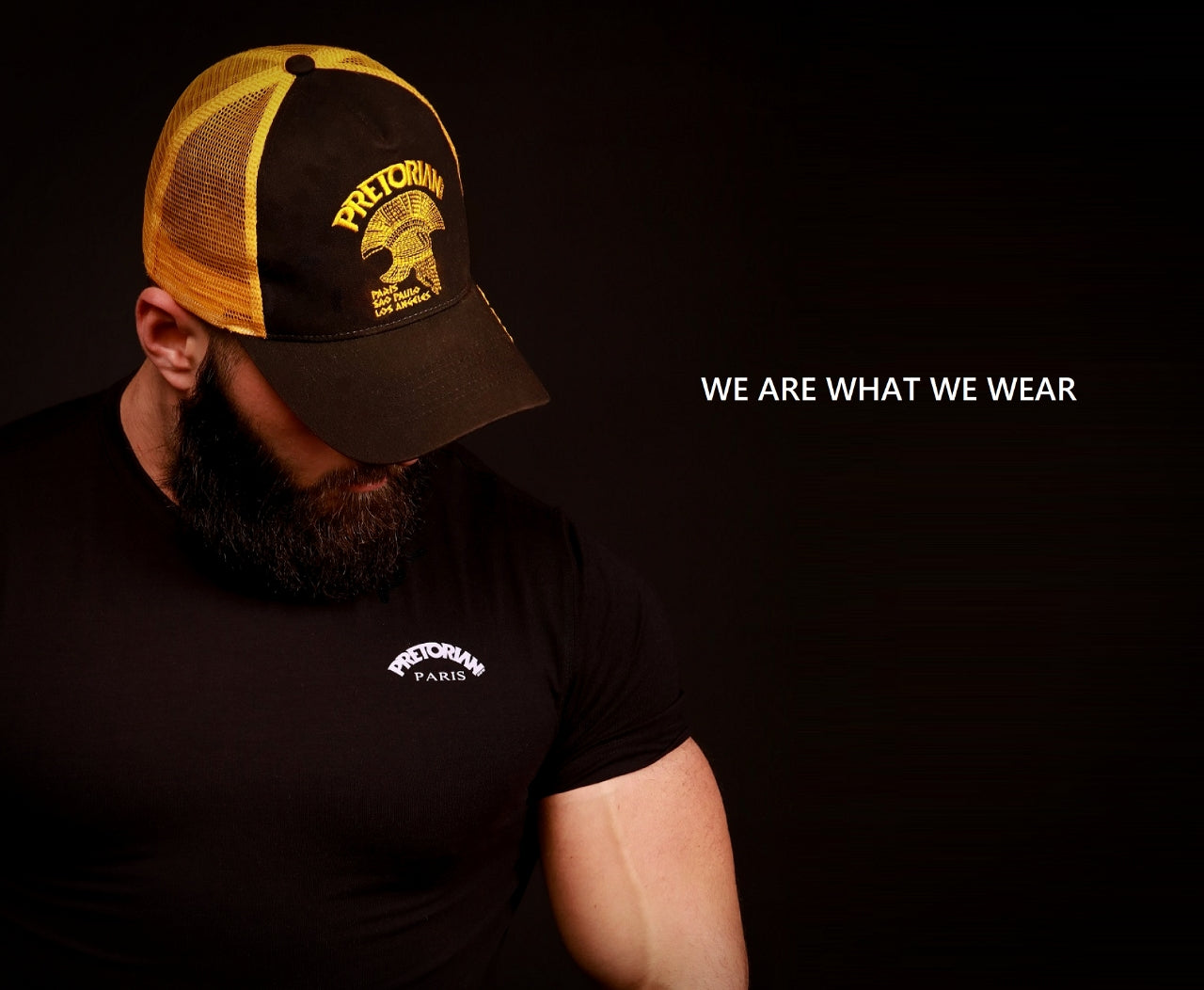 Talk With Pretorian
Are you a trader, consumer or would you like more detail on the company's marketing? Click the button below and talk to us.
I Want To Talk With Pretorian